This show is 75 minutes of pure,* uproarious standup comedy with a definite estrogen and melanin-centric POV. Presented by an eclectic assortment of colorful women comics who have lot to say...and don't hold back!!!
But as different from one another as they may be, these women all have one thing in common -- besides being hilariously funny, that is...and having female body parts (not counting individual body parts separately). They are all joyful, positive, "the glass is half full" kinda women. They've all been through "stuff," but they've never let it get 'em down...or slow their roll.
So, if you're going through "stuff," this is a show you'll wanna see! Just like in that old song:
"Forget your troubles and just get happy...chase all your cares away! "
COME JOIN US!!!!
Click below for a teaser...then explore this website to find out more about us!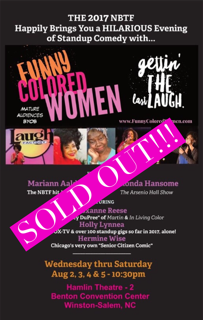 Click Below for More Audience Raves!!!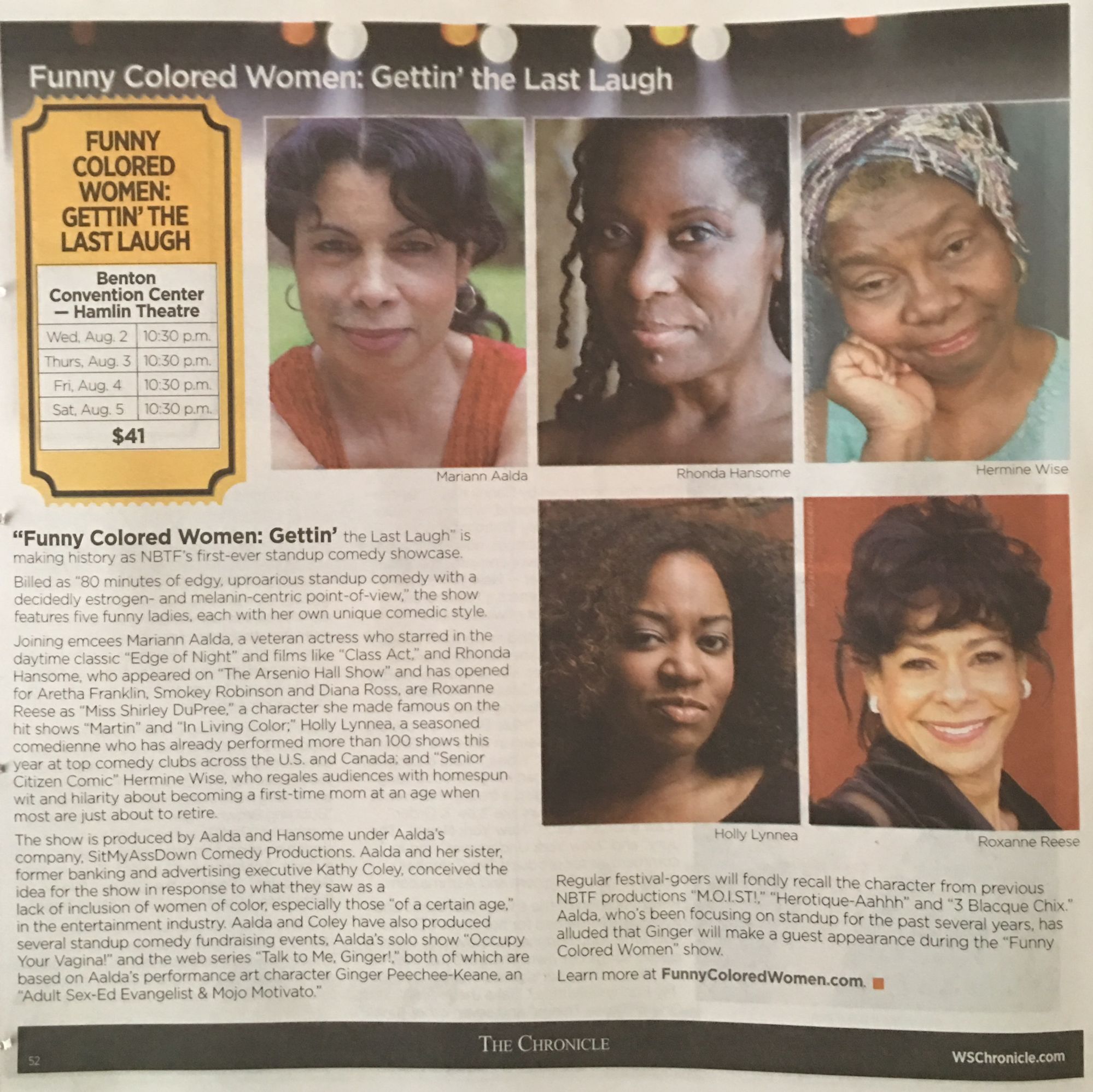 -----
CLICK BELOW TO FOLLOW US ON FACEBOOK FOR ANNOUNCEMENTS FOR FUTURE SHOWS...OR TO BOOK US FOR YOUR NEXT EVENT!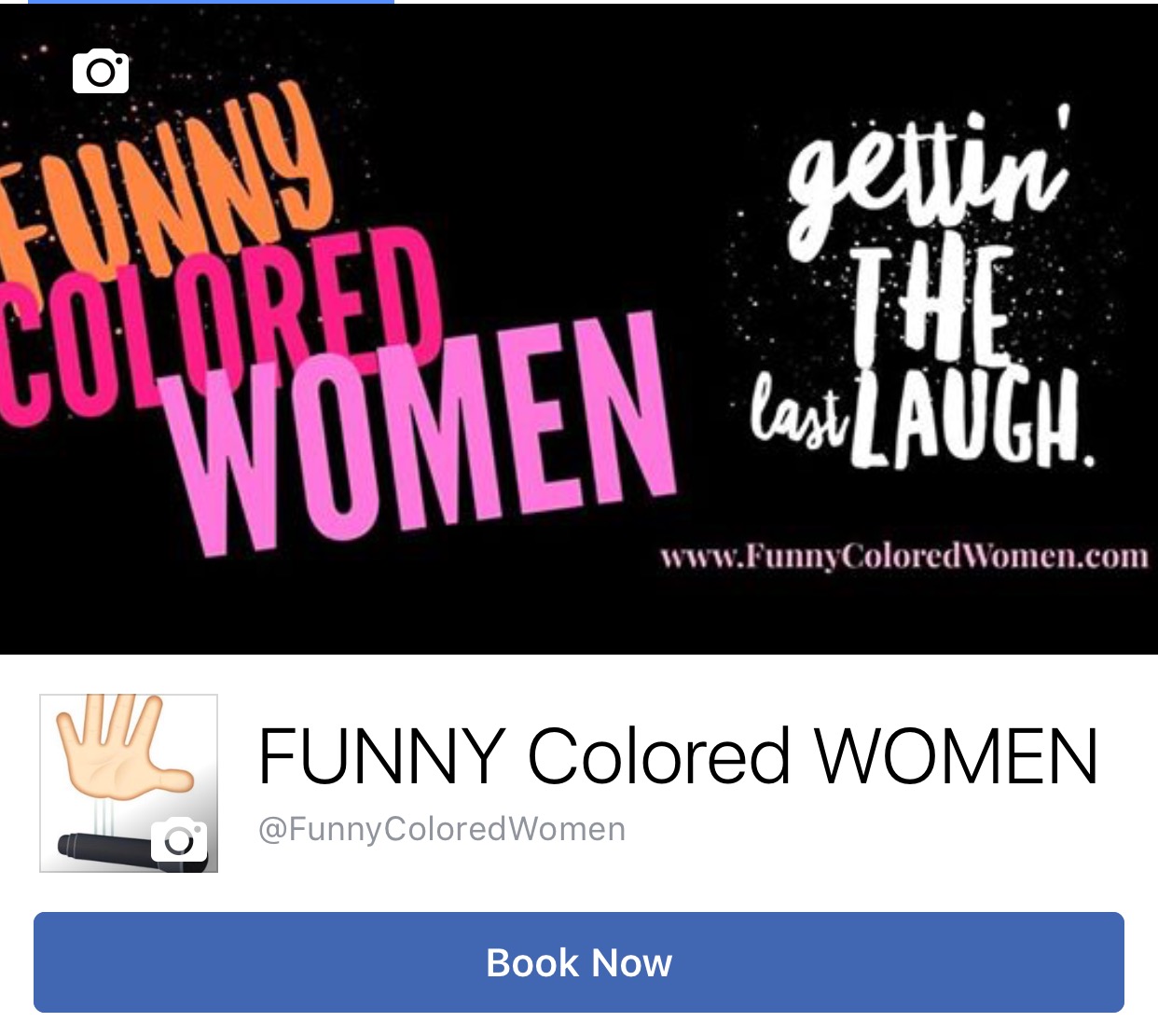 AND CLICK BELOW TO FOLLOW US ON TWITTER!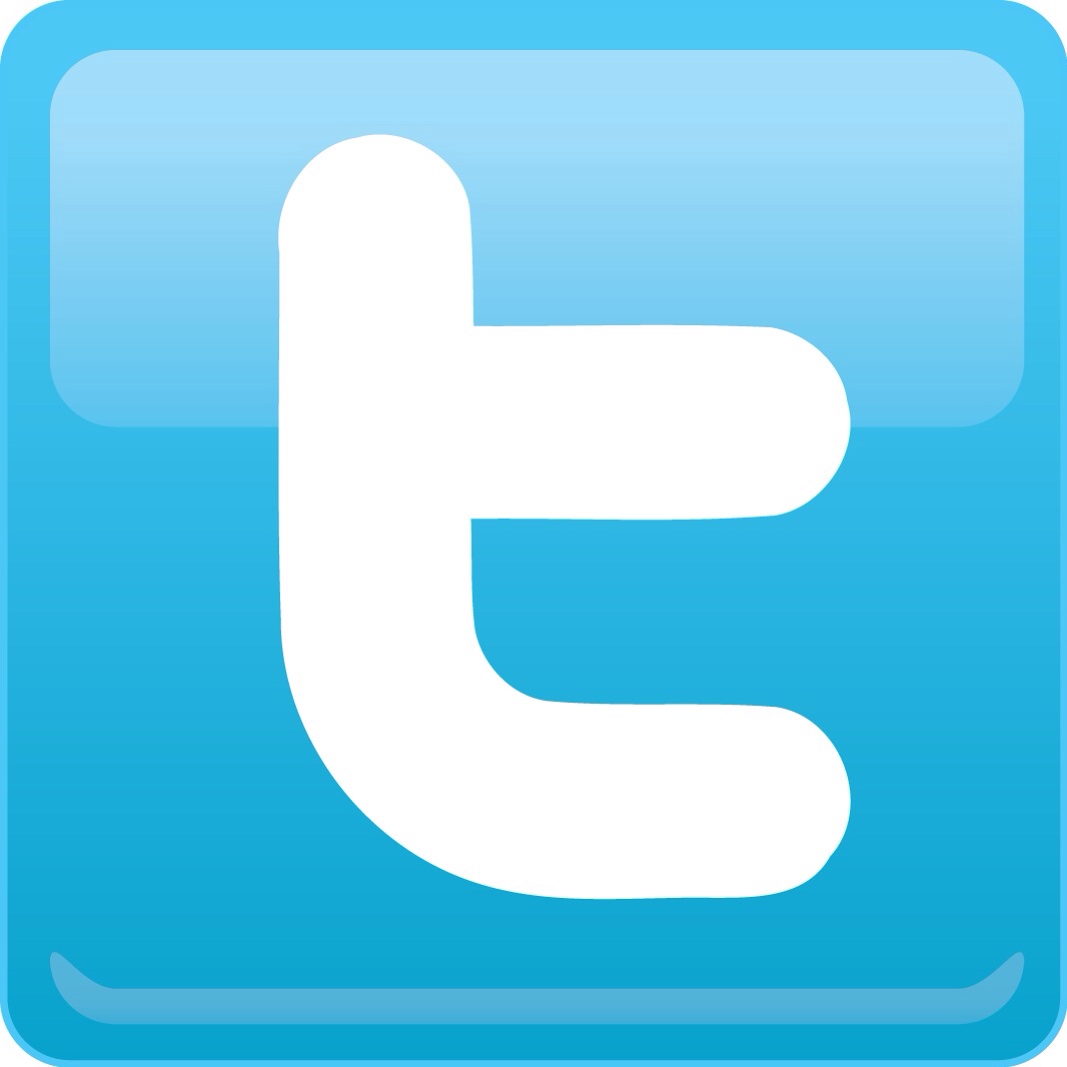 ____________________
Bookings & Media Contact: Kathy Coley - coleysrus1@gmail.com (Leave your name, phone number & name of your organization. Response guaranteed by end of business day)
---------------------------------------------
* Not pure as in "saintly," but as in "absolute, complete, totally perfect." 'Cause these are grown-ass women, after all... so you can most definitely expect some grown-ass conversation!